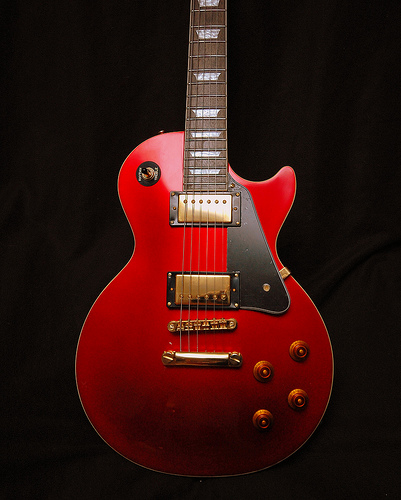 Omito is the guy who started this wiki and the guy who is Arthur's number 1 fan
Watching Arthur
I have been watching Arthur since it first aired, in 1996, and so far i've seen every Arthur episode.
About me (omito)
Well, I love watching Arthur. But I also love playing my Epiphone Les Paul Classic U.S. Goldtop.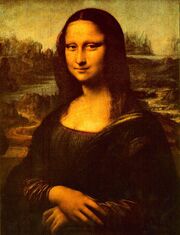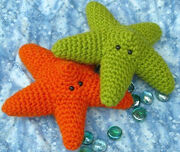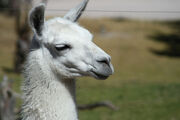 My favourite animal is a LLAMA CUZ TH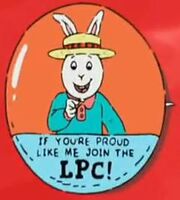 ERE COOL
CANT WAIT FOR THE NEW SEASON 13 EPISODES OF ARTHUR ON
APRIL 5 - APRIL 9
Ad blocker interference detected!
Wikia is a free-to-use site that makes money from advertising. We have a modified experience for viewers using ad blockers

Wikia is not accessible if you've made further modifications. Remove the custom ad blocker rule(s) and the page will load as expected.